Cyber Grapes Services
Register your domain with CyberGrapes.org: The world's only not-for-profit reseller of reliable website hosting, email, and affordable domain names.
Mobile Application Development and Management
Cyber Grapes creates affordable and accessible iOS and Android apps for small businesses and nonprofits.
Put your app in the hands of your clients and make it easy for your clients to learn about and support your business or nonprofit.
---
Have the accessibility and exposure you need to take your vision to the next level. Your app would raise your business/nonprofit up a notch and excel you above any competition without their own Android and/or Apple application.
How? Our tools take your current website and shrink it down to app size. It will function just like an application because it IS an application. We cracked the code which is why it is so affordable for you!
---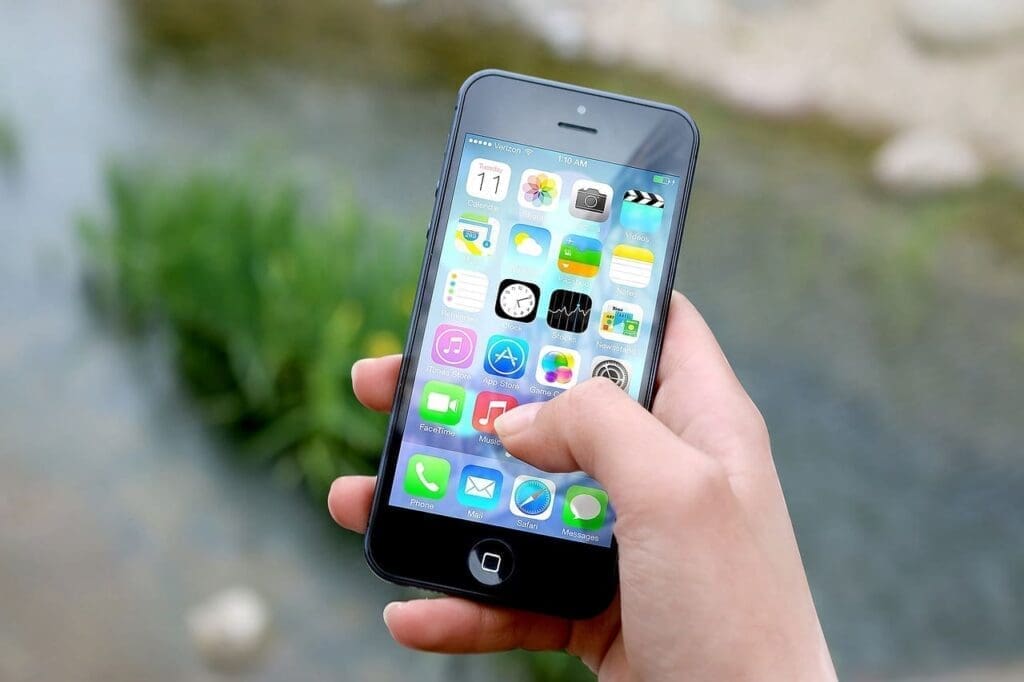 Sites currently on a WordPress platform can be converted into an Android and iOS app and sites on any other platform can be converted into Android only. Don't worry! If you want your non-WordPress site on Apple too we can do that! Our team has the knowledge and tools to move your current site to the WordPress platform so you can have both.
---
Why do you need to be on WordPress? Your site must be able to work with the high tech tools we use to create your app. We didn't make the rules but we must work with them.
Benefits of WordPress:
runs about 1/3 of the web
extremely powerful
tons of plugins
highly configurable
attractive themes
eCommerce
easy to transfer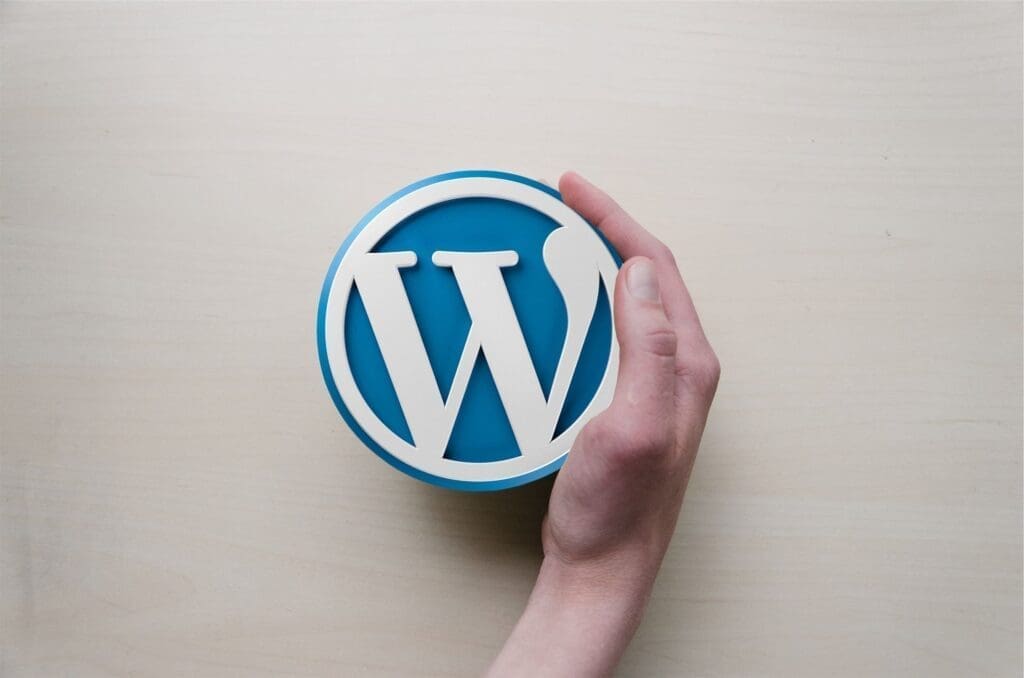 ---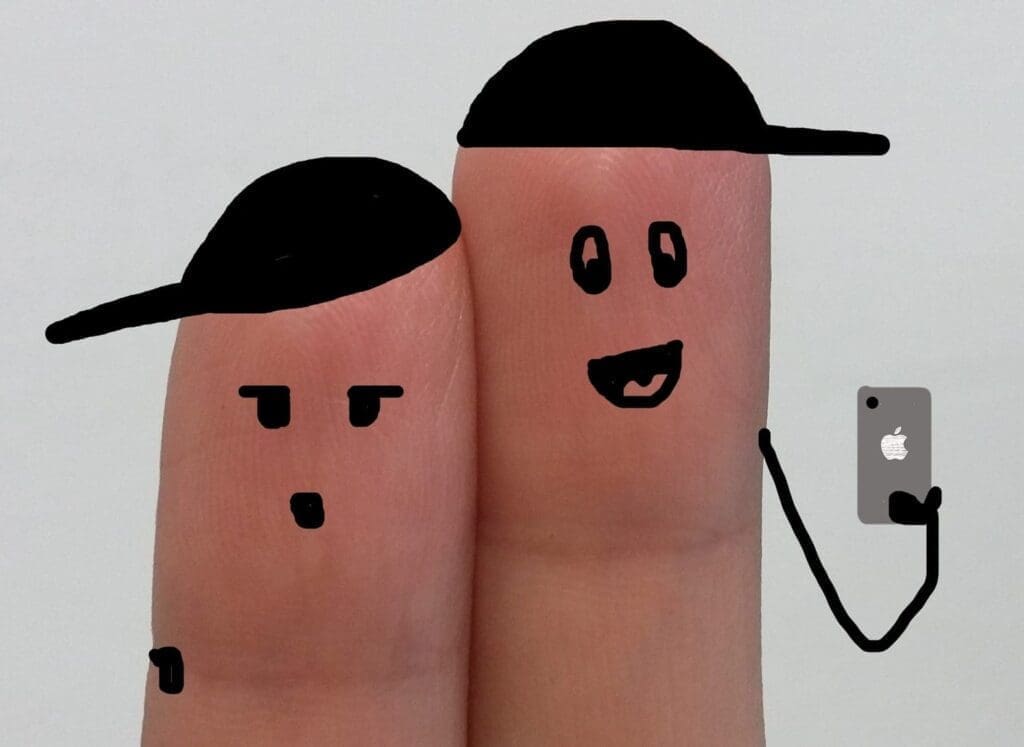 Welcome to the CyberGrapes Family!
We don't just hand you the app and disappear. We stay, as long as you want us; continuing to make sure your app is updated, configured, functioning well and you are one happy customer with lots of very happy clients.
---
---